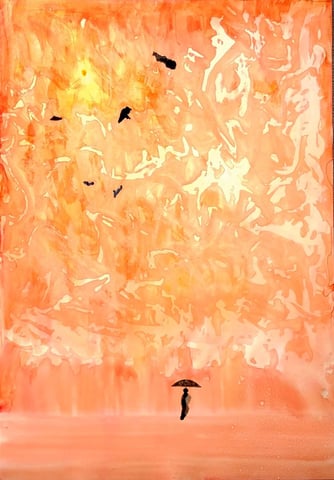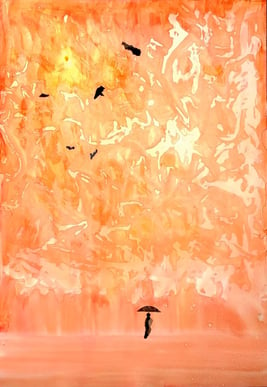 Painting, Sculpture, Poetry
This website is presently under construction.
I hope you love art as much as I do and that these works bring you inspiration and pleasure.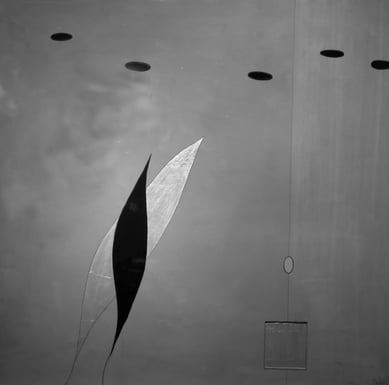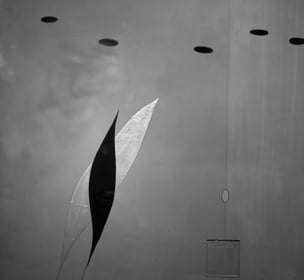 Here you will discover sculptures of metal, glass and wood, musical instrument art, artistic mirrors, contemporary Asian ink paintings and Asian light sculptures. Below are some videos offering overall views of each body of work. To see more images and information, please go to the tabs above.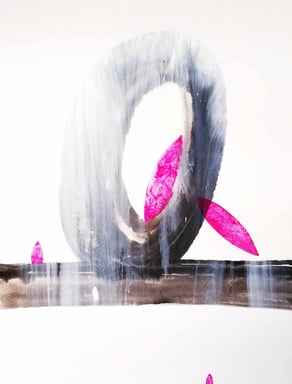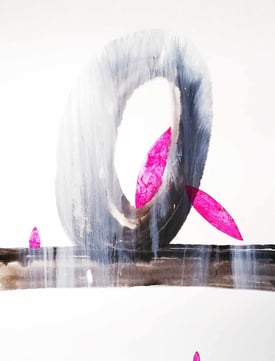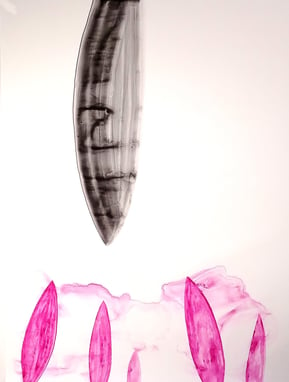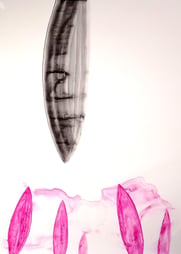 A Brief and Partial Overview of My Work
Yugen Light Sculptures sampling
Yangshou and Peace Petals
The Quiet Power of Silence sculpture
Lumenessence Fine Art Mirrors